Student Career Counselling Services
Our prestigious clients – IIMs at Ahmedabad, Lucknow, Udaipir & Indore. XLRI Jamshedpur. NSB Noida. NDIM New Delhi…and more.
Volatility, Uncertainty, Complexity and Ambiguity (VUCA) confronts us in the world today. VUCA leaves students feeling frustrated and directionless at times. Questions such as – What should I do next? Which career should I choose? What role is suitable for me? How should I prepare myself to Win the Job I want? -and more fill the minds with no clear answers coming forth. Our Student Career Counselling services helps answer them.
Is the Student Ready to be Hired for their Best Job?
Program Benefits for the Student
PeopleFusion helps bring back Stability, Certainty, Simplicity and Clarity (SCSC) in the minds of students. We show them their strengths, match them with the appropriate career choices, help them work on their blind spots and prepare them to Win the Job they are aspiring for. This is achieved  through a combination of assessments, workshops and one-to-one coaching.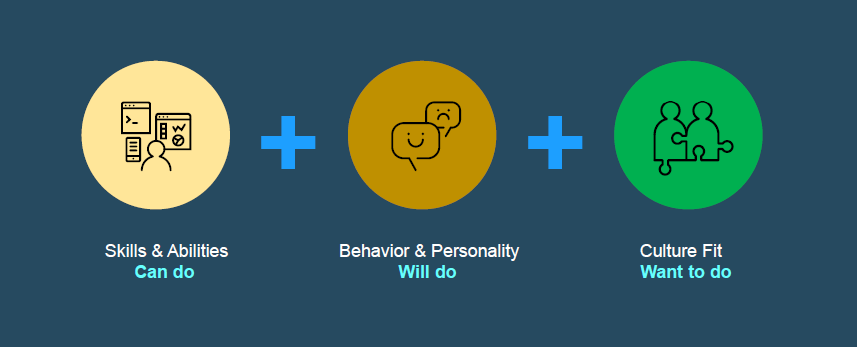 Program Benefit for the Institute
Our program improves student placements and enhances the institutes reputation.
Better student interaction enhances credibility of the program & attracts more recruiters.
These lead to increase in student enrollments.
Student Career Counselling Program Modules
The program is modular. Modules can be chosen based on needs of the institute and students.
A panel of experts provides industry, role and fitment inputs to the students based on the aspirations of the batch,
Assessment tools are used from leading global assessment companies which allow the assessment of a student's innate skills and abilities. This enables correct role fitment analysis.
A resume is the first introduction to the student. Our experienced resume improvement assessors work with students on a one-to-one basis to ensure their experience, skills and abilities are highlighted for potential recruiters.
The Interview is the most vital part of the recruitment process. Our expert coaches provide extensive interview coaching to students. This helps them handle group discussions, case studies, and behavioural & factual interview questions.
Our Student Career Counselling can give your institute and student the edge. Contact Us today!